Creating a business website with SEO friendly and fast loading… Contact Webmart for your web design project and get more benefits.
The foundation of building the online presence of your business is building a business leads responsive website. It should be a good code and a fast mobile experience with web applications. Your business website is a showcase. It acts as your digital marketing salesperson and increases your sales every month. WEBMART's web design is very unique and SEO-friendly design structure.
We are not focusing only good design but also, we target your SEO records and analyzing your website. Content marketing is the king of digital marketing. Webmart design packages include the basic needs of digital marketing such as Mobile responsiveness, Loading of website, Web Hosting, Social media, and other factors of SEO
Web Design Services
WordPress web design
Wix web Design 
Corporate website design
E-commerce web design
Website Redesign
Real-estate web design
Tourism web design
Shopify web design
Political Web design
Logo Design Services
Website Management Services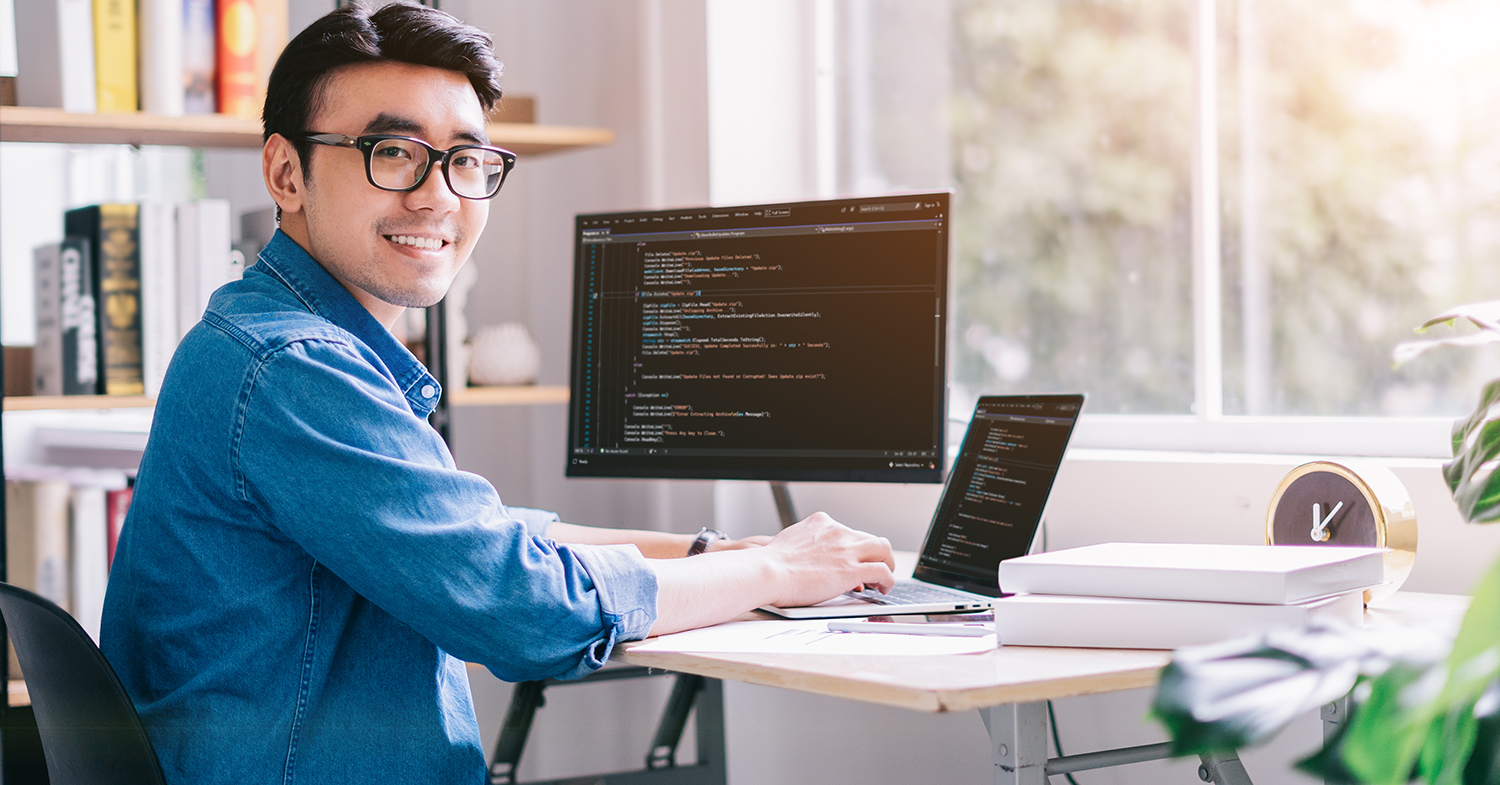 Build a business leads website with fast loading....
Do you want the website to load as quicker?  We increase your website loading without losing your website image quality. Find out our web design packages today!